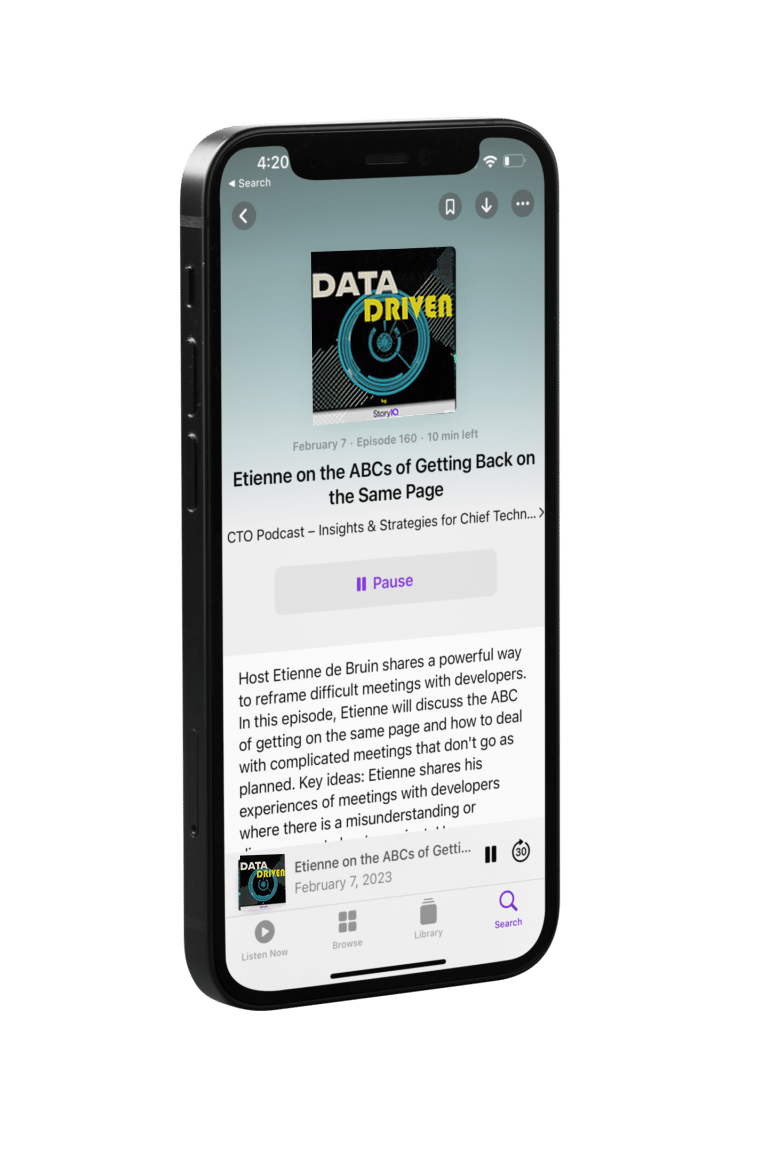 Welcome to the Data Driven Podcast, where we dive deep into the art and science of data storytelling. Our mission is to help professionals from all backgrounds develop the skills needed to transform complex data into compelling narratives that drive clear business direction and resonate with any audience.
Hosted by Dominic Bohan, Co-Founder of StoryIQ, this podcast features engaging interviews with experts in data analytics, visualization, and design thinking, as well as stories of real-world professionals who have harnessed the power of data storytelling to impact their organizations. We'll discuss topics such as creating powerful data visualizations, designing dashboards for business, presenting with impact, and more.
Whether you're a data professional, business leader, or just someone who wants to become a master storyteller with your data, the Data Driven Podcast is here to guide you along your journey. Learn from the best and discover how to leverage Artificial intelligence and craft logical & compelling stories with your data that will captivate your audience and make a difference.
This podcast is an I Hear Everything production. I Hear Everything combines the impact audio with the power of digital content to connect creators and brands with their target audience.
This podcast was launched May 2023, with the goal of helping data storytellers leaders stay ahead of the curve and discover what it takes to succeed in today's fast-paced and ever-changing business landscape.
We hope you enjoy the pod!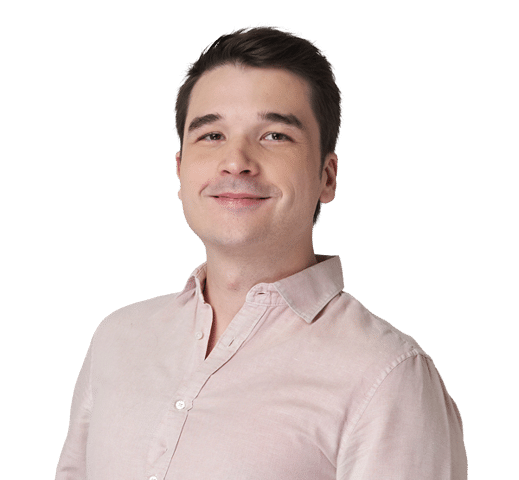 Dominic Bohan
Co-Founder & Head of Operations at StoryIQ
Dominic is a self-proclaimed minimalist and lover of data. Dominic believes complexity belongs firmly under the hood, when it comes to analytics and data science In his role as Co-Founder and Head of Operations at StoryIQ, Dominic helps his clients transform their reports, dashboards, and presentations into create compelling data stories. In his spare time, Dominic enjoys reading about science, and economics, and posting on YouTube.
Want to learn more about our host?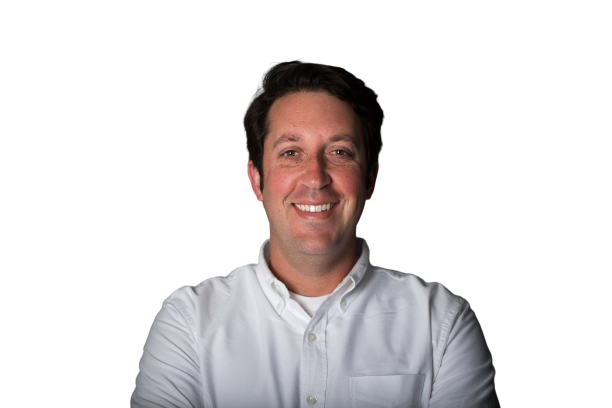 Benjamin is the CEO of I Hear Everything, which provides brands podcast production, growth, & monetization services. He is the Executive producer of this podcast and the MarTech, Voices of Search, Revenue Generator, and Rebrand Podcasts.
Prior to founding I Hear Everything, Benjamin ran a brand development & marketing strategy consultancy. In a previous life, Benjamin left a successful career in business development at eBay to become an entrepreneur that has run a bootstrapped startup, multiple marketing teams at early-stage VC-backed companies.
Want to learn more about our producer?
Our International

Data Driven Podcast

Content Team
Members of the our community from: